Solo exhibition
Gallery 9
Sydney
21 February–17 March
2018
About
In Partly Altered Aperture, Wormald continues her practice of using found imagery and collage as source material for oil paintings. For this exhibition, she encircles views of landscapes with arrangements of cut-out shapes. These shapes enclose the central subject to create the impression of an aperture. Each painting offers a secret glimpse through to unnamed worlds of trees, rocks, forests and deserts.
The initial impression is one of naturalism and pictorial depth, but close looking shows each landscape to be no more than a scissored fragment. Wormald's paintings are complete facsimiles of her paper collages, even down to the recording of printing effects. She pays close attention to details unique to the reproduction, such as the colours of inks and the textures of paper. At the same time as being seduced forward into the space of the aperture, we regard these flat, subtly variegated surfaces of the printed artefact.
Wormald's paintings are the final renderings of images mediated by the processes of photography, printing and collage. Her landscapes are made metaphorically distant by the slippages in each stage of reproduction. Like a smudged lens, reality is gradually altered and obscured. Her intervention with the scissors is the most manipulative and wilfully abstract. Fragments from one or several images are placed side by side, deliberately confusing our reading of positive and negative space. She forces a disrupted and engaged mode of looking, where the eye moves forward and back, constantly falling into and out of the picture plane.
Always toying with our perception of space as stable and recessive, Wormald presents a view of nature that is fragmented, magical and enigmatic.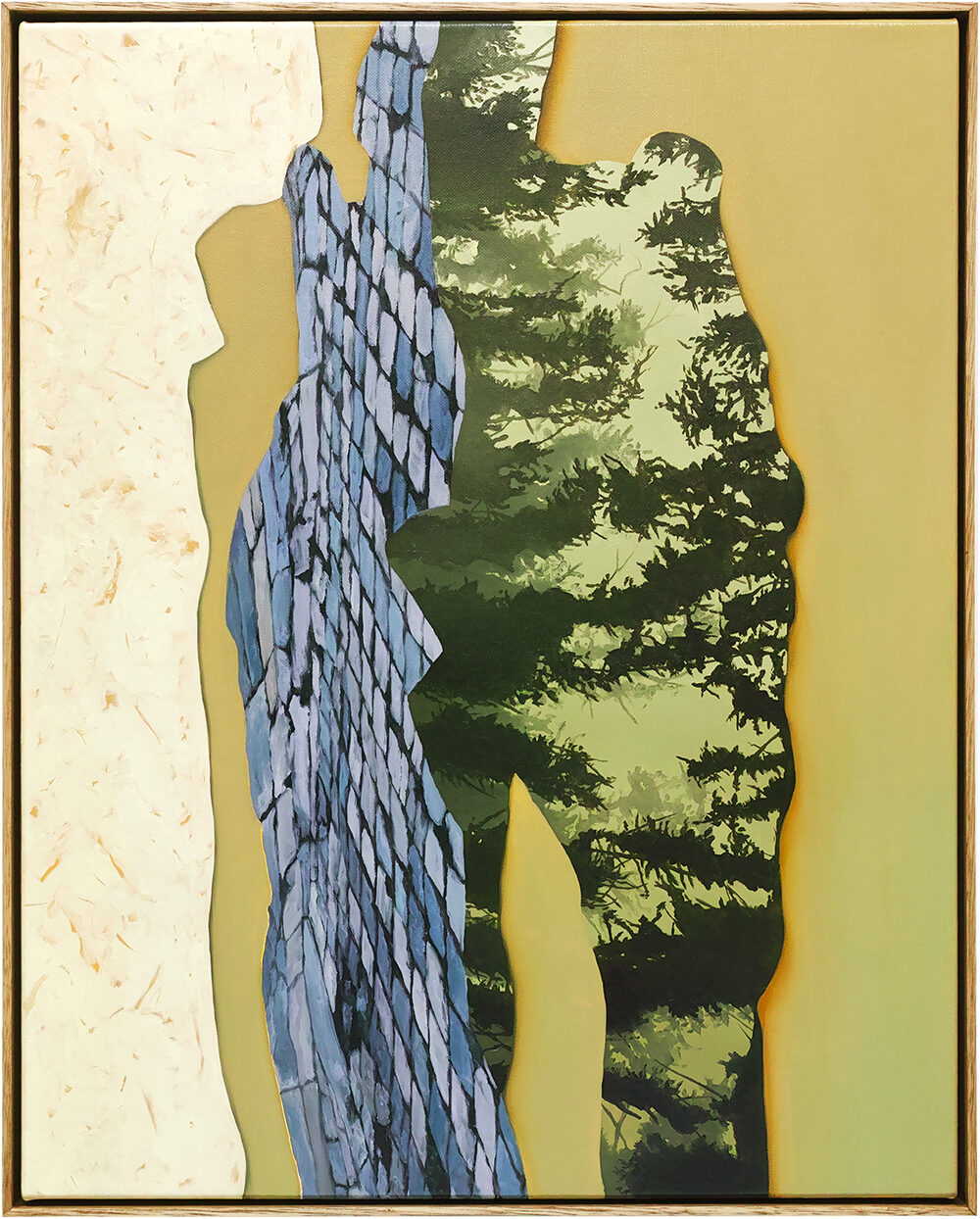 Lacuna
2018
Oil on linen
53 × 43cm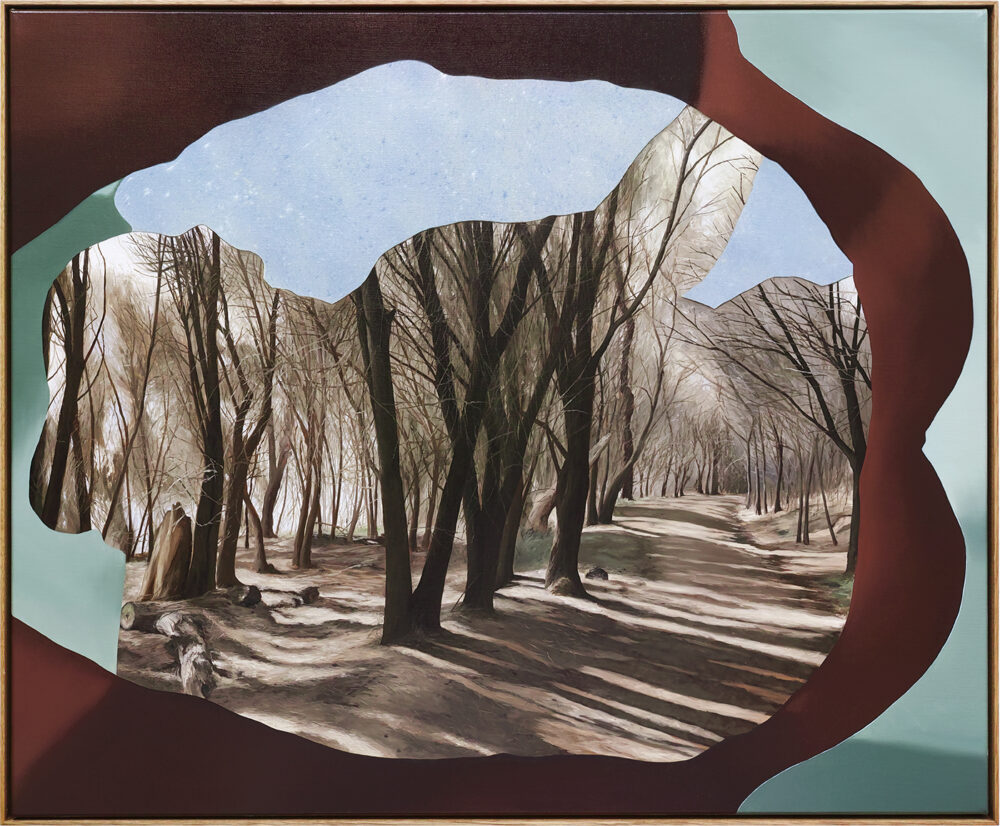 Walk Through an Altered Aperture
2018
Oil on linen
73 × 88cm
A Keyhole Casts a Shadow
2018
Oil on linen
53 × 43cm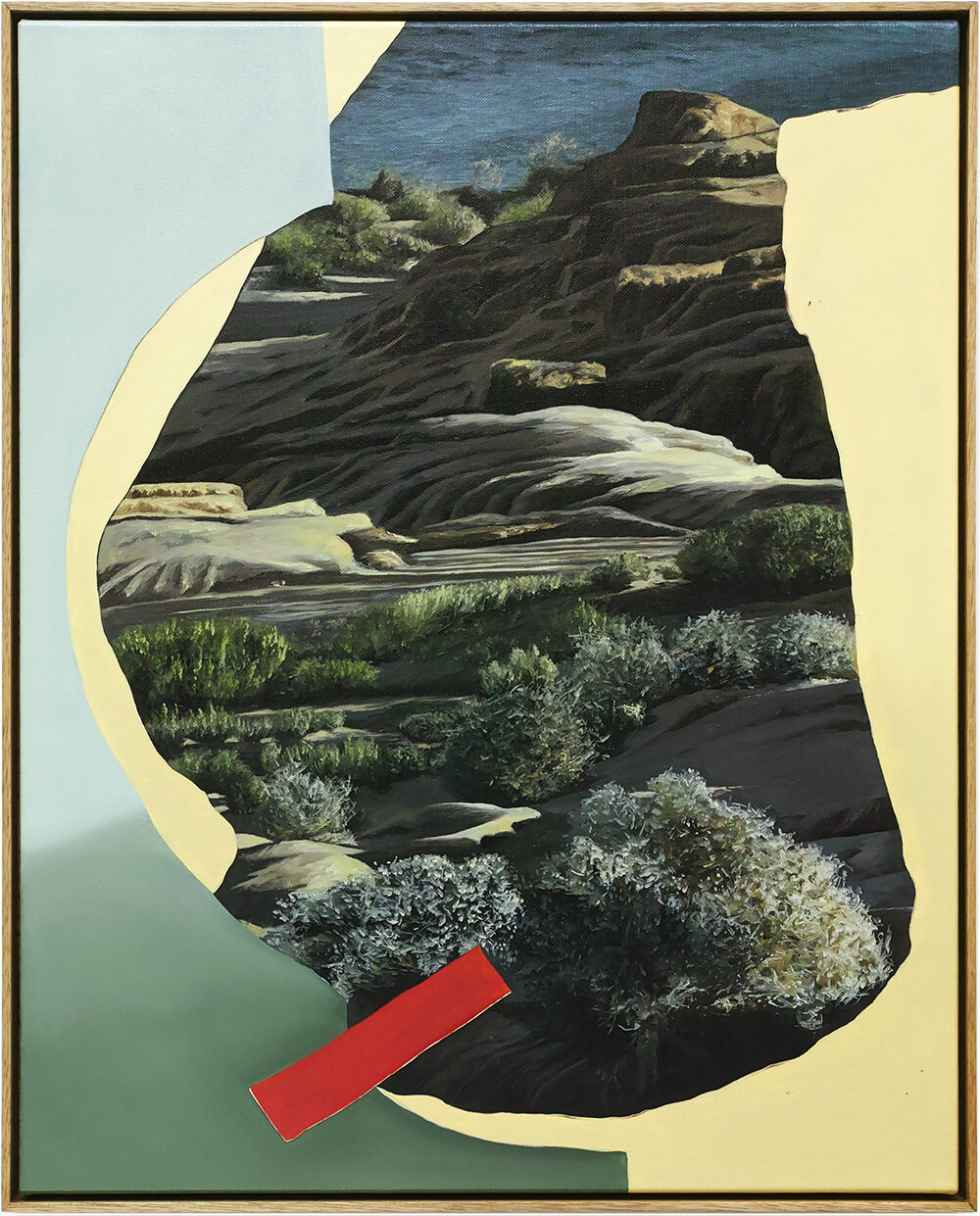 Within Scene
2018
Oil on linen
53 × 43cm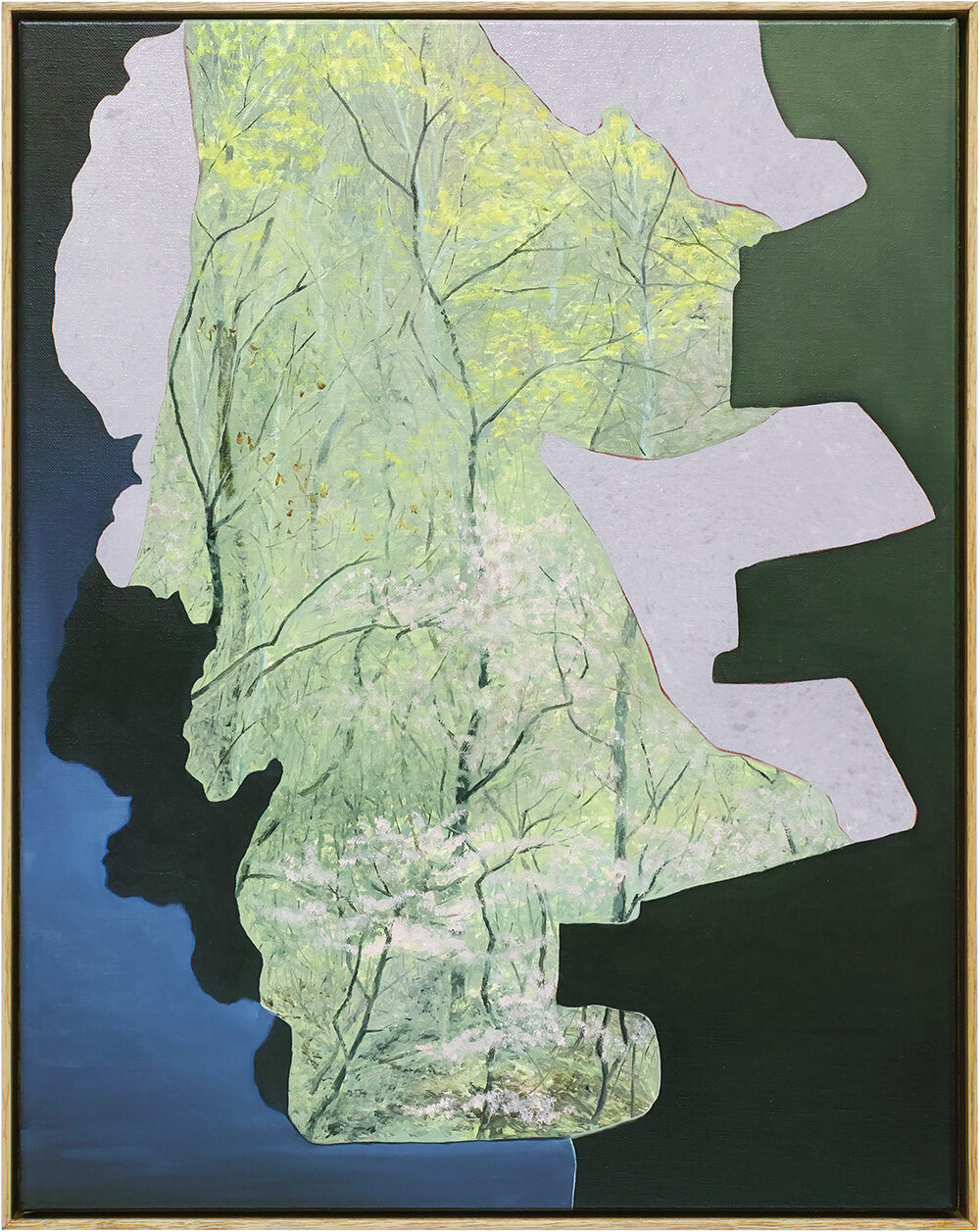 Haven
2017
Oil on linen
53 × 43cm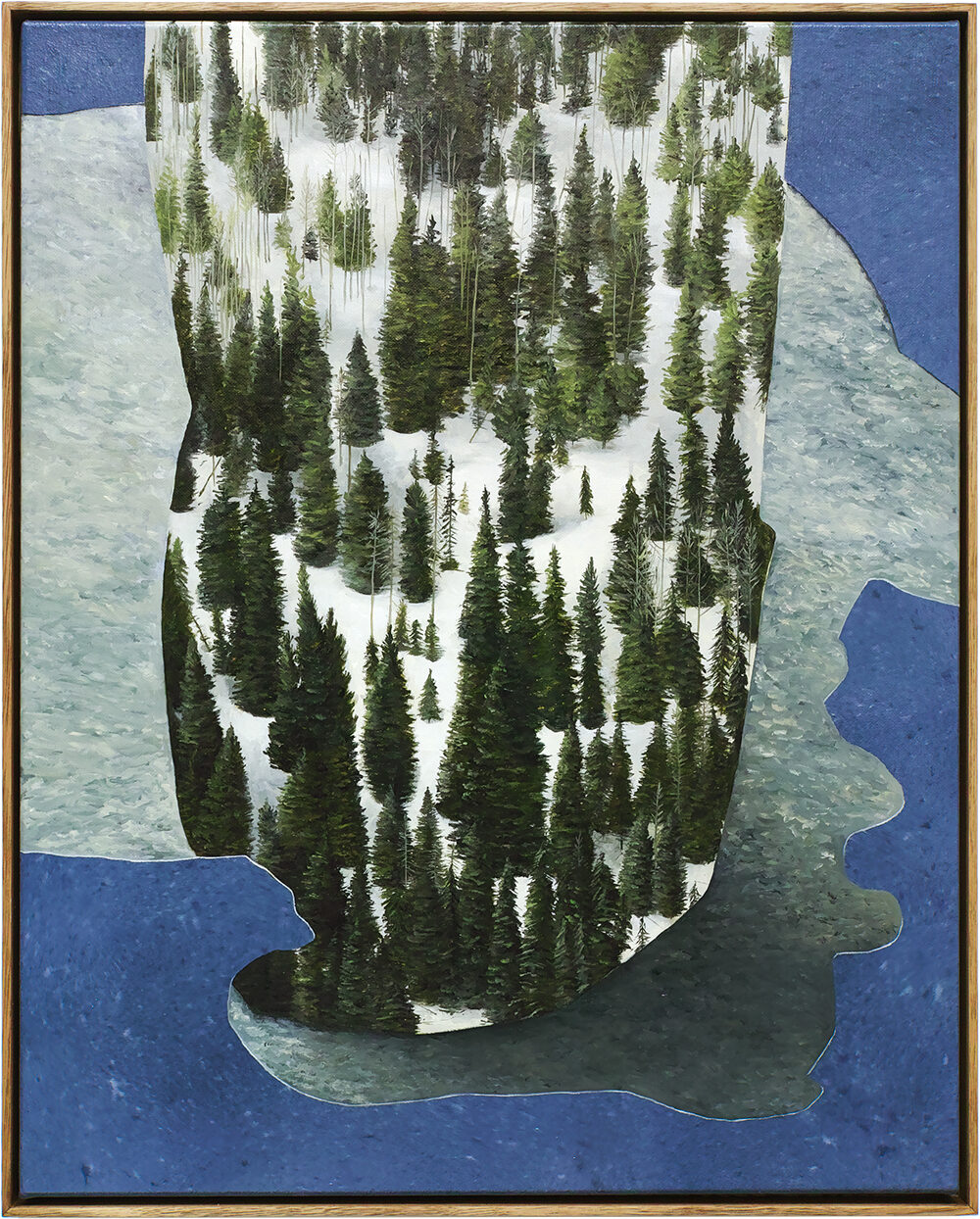 Tree Place
2017
Oil on linen
53 × 43cm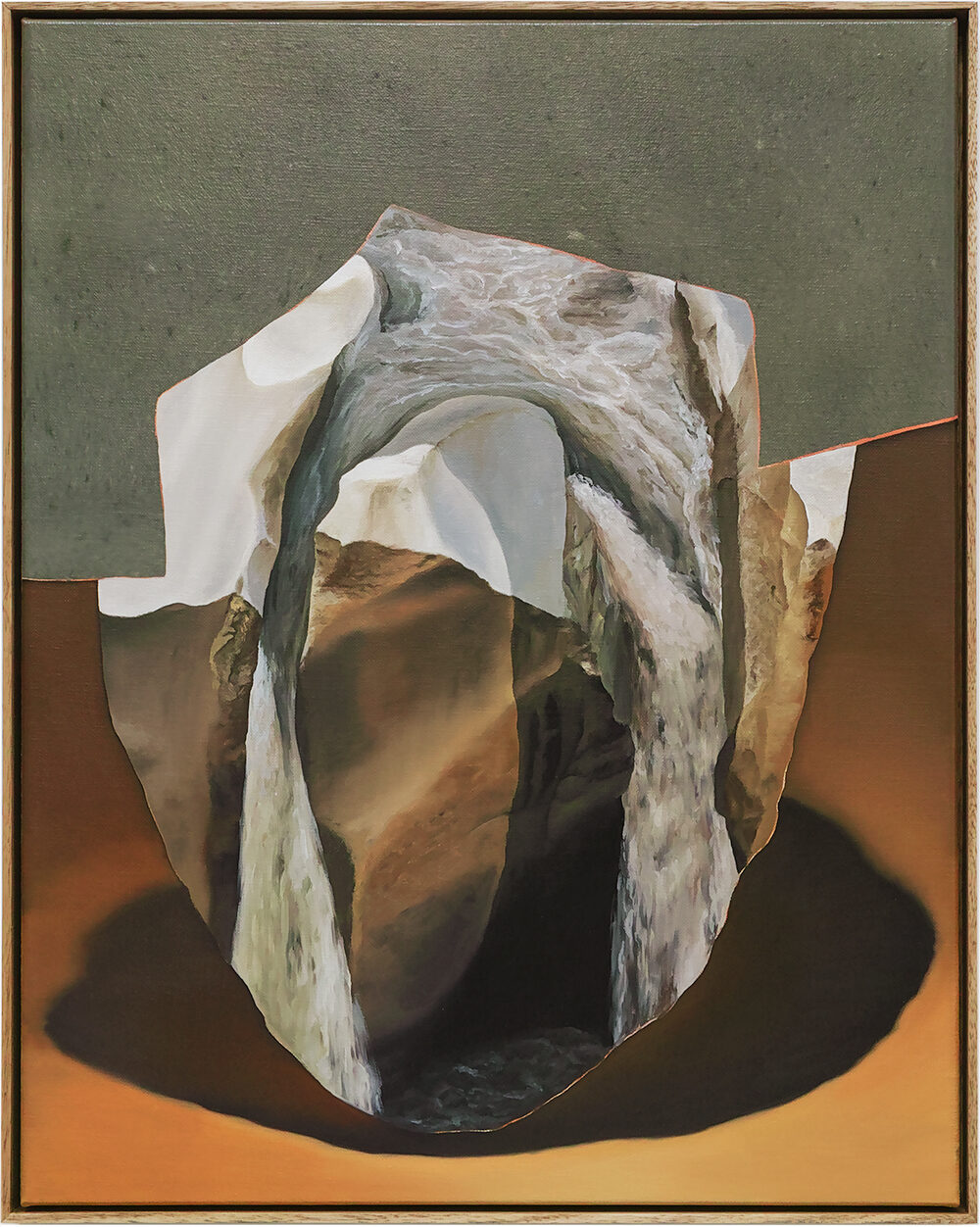 An Object
2017
Oil on linen
53 × 43cm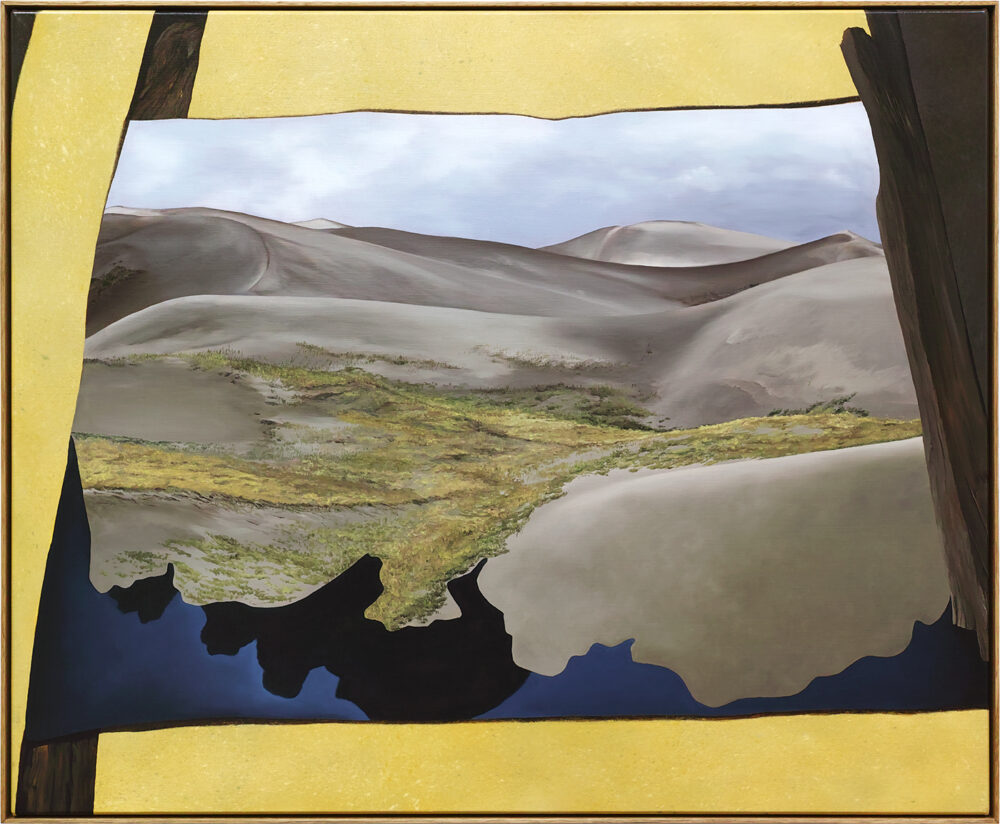 A Doorway
2018
Oil on linen
73 × 88cm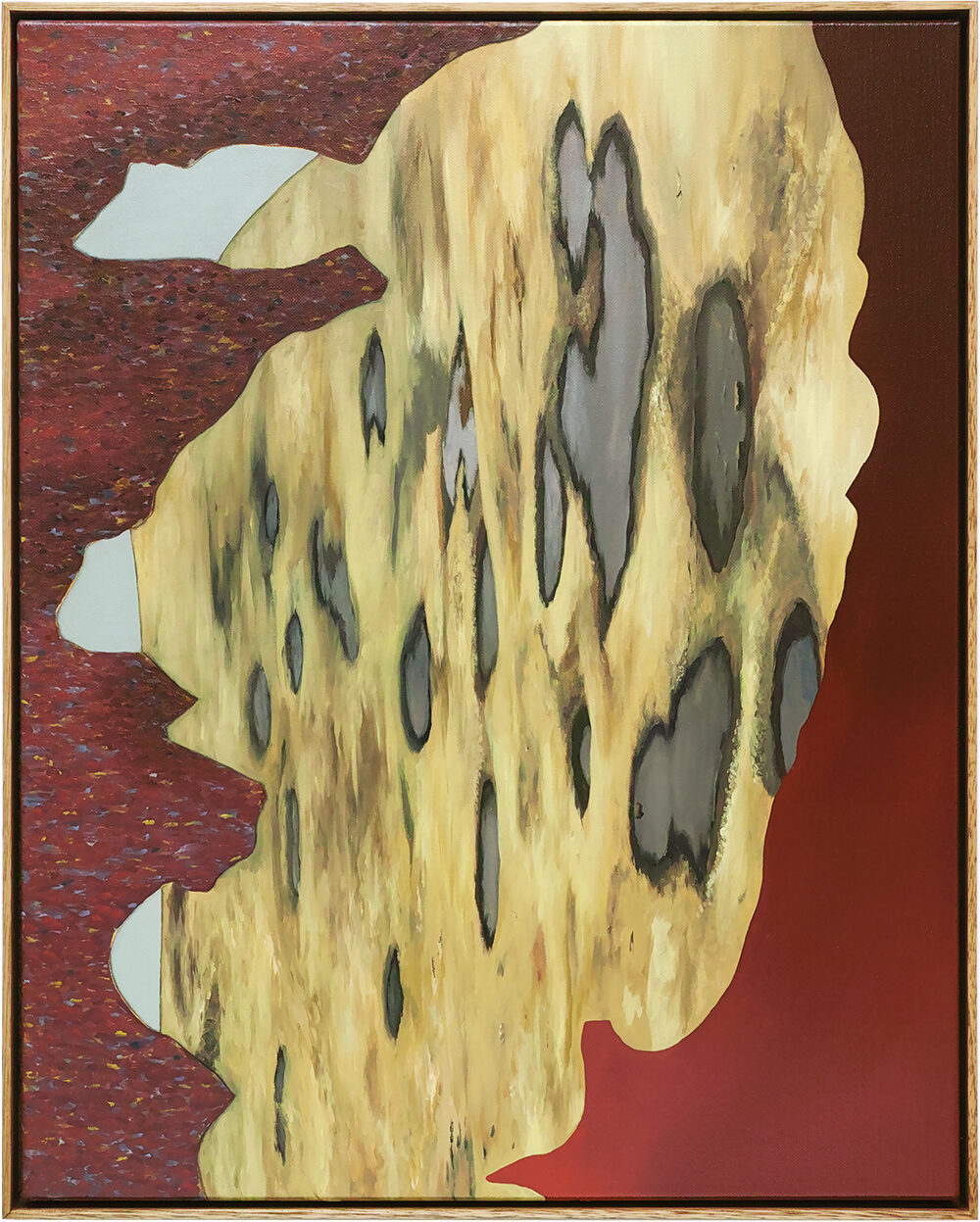 Framed Place
2018
Oil on linen
53 × 43cm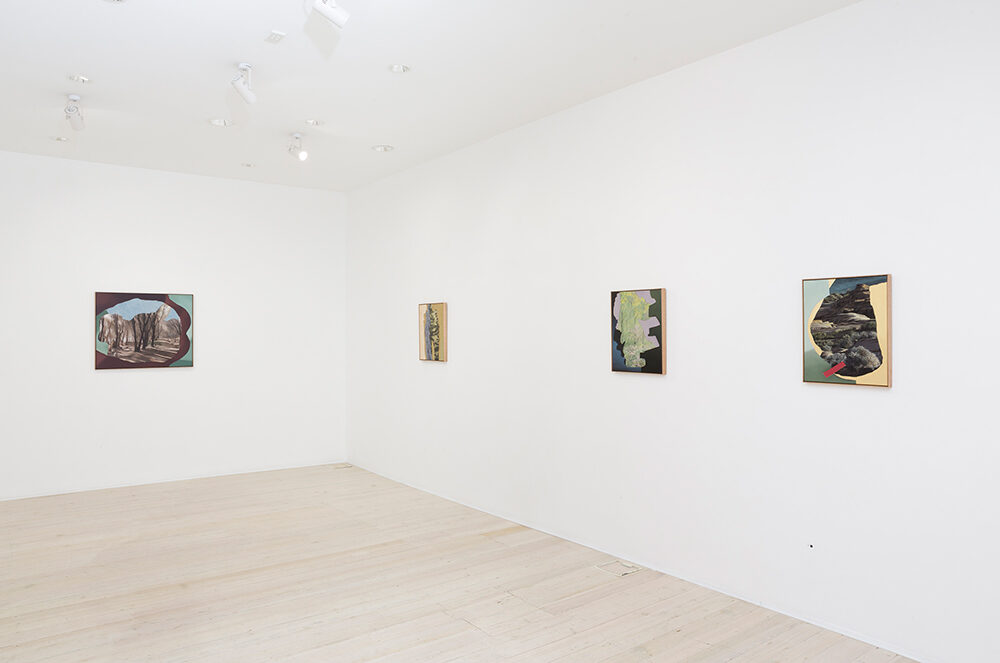 Installation view
Photo: Simon Hewson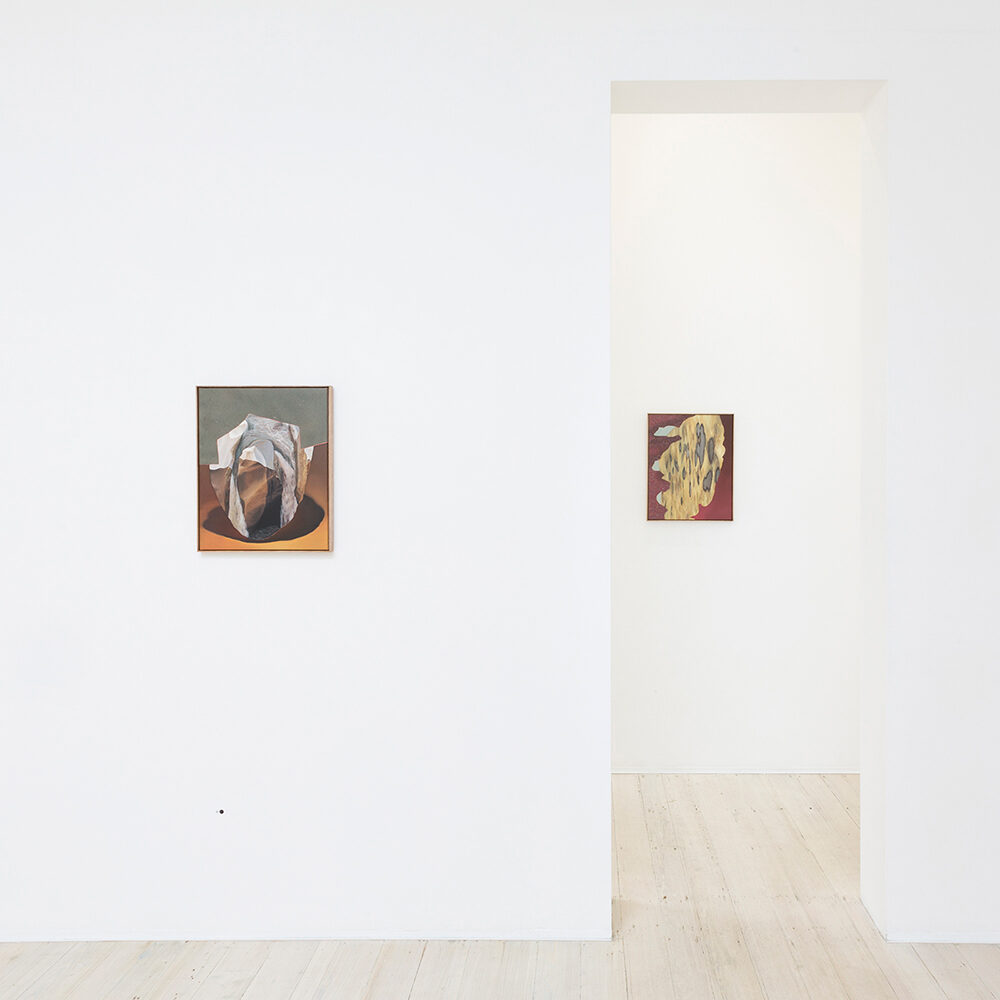 Installation view
Photo: Simon Hewson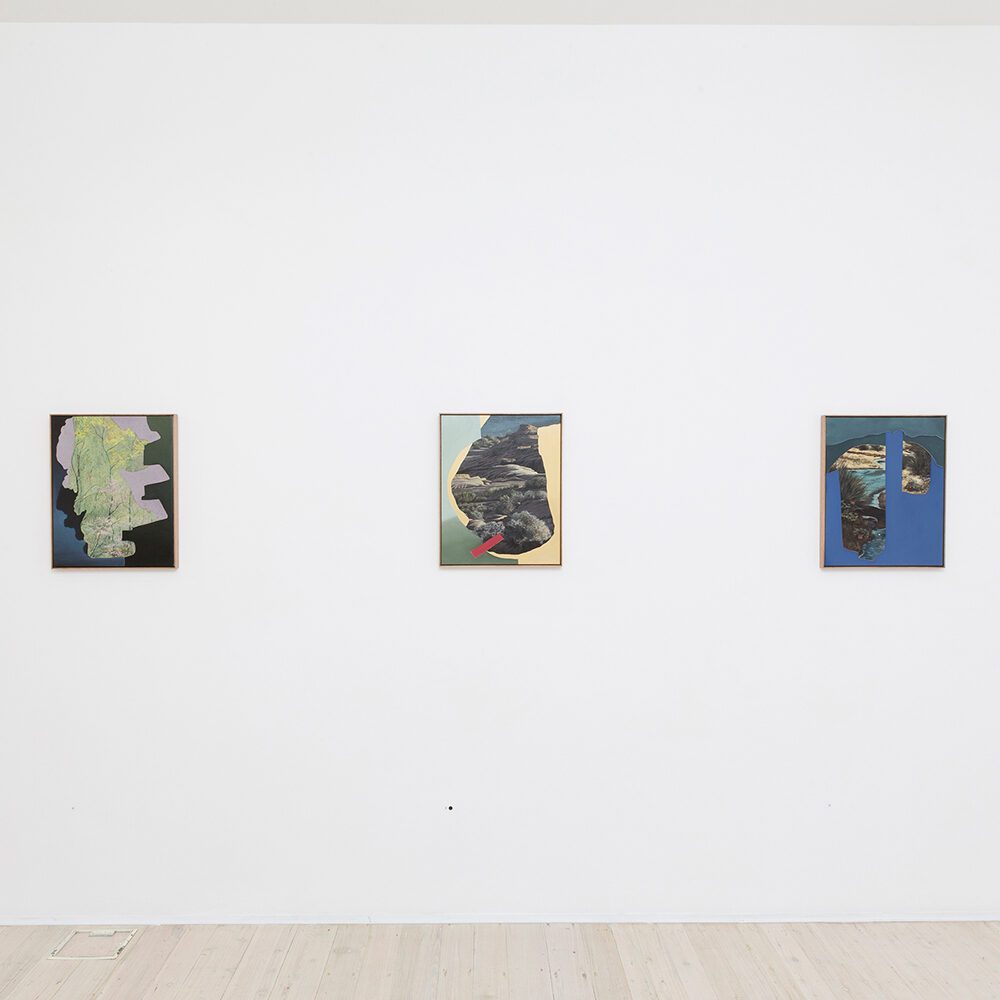 Installation view
Photo: Simon Hewson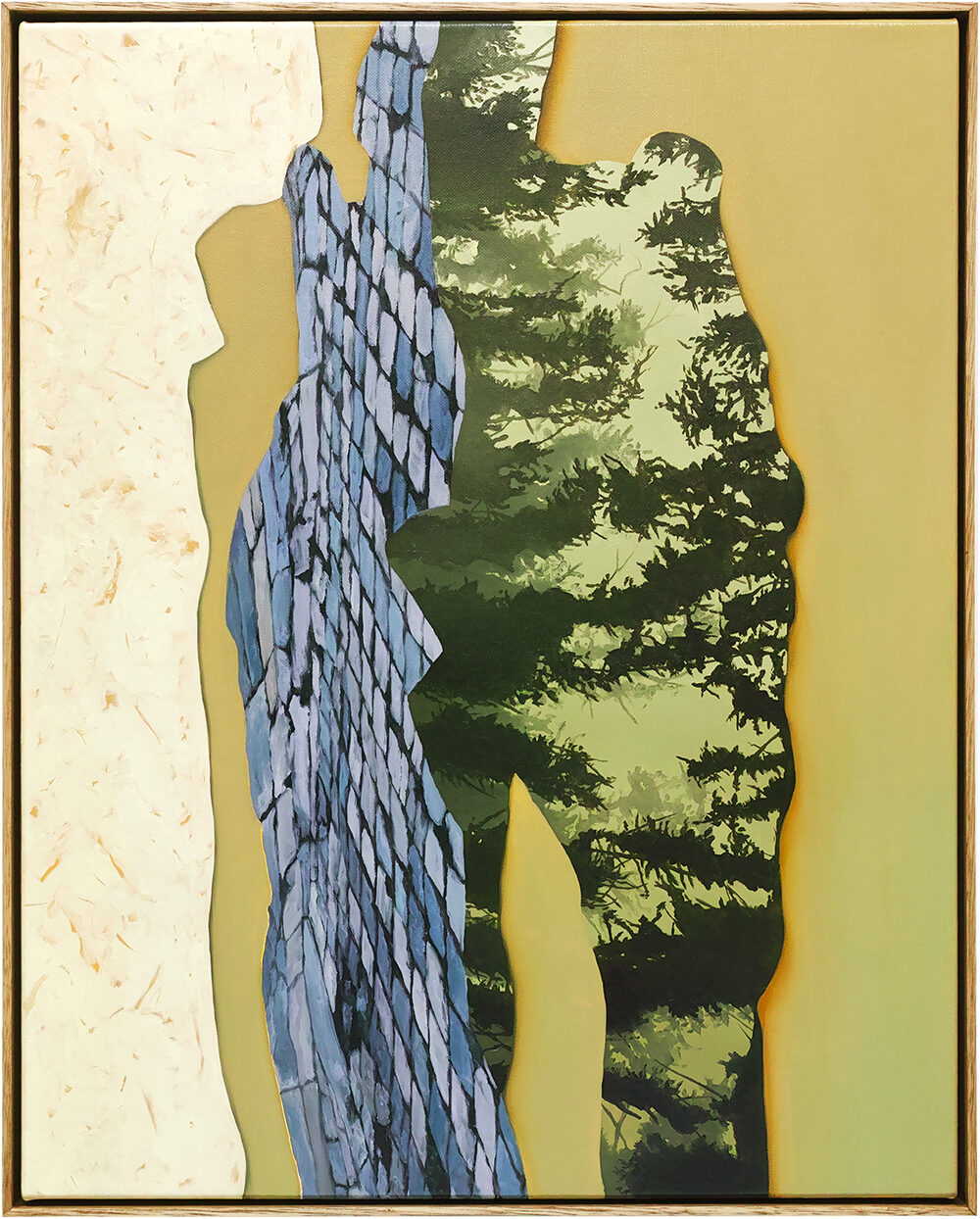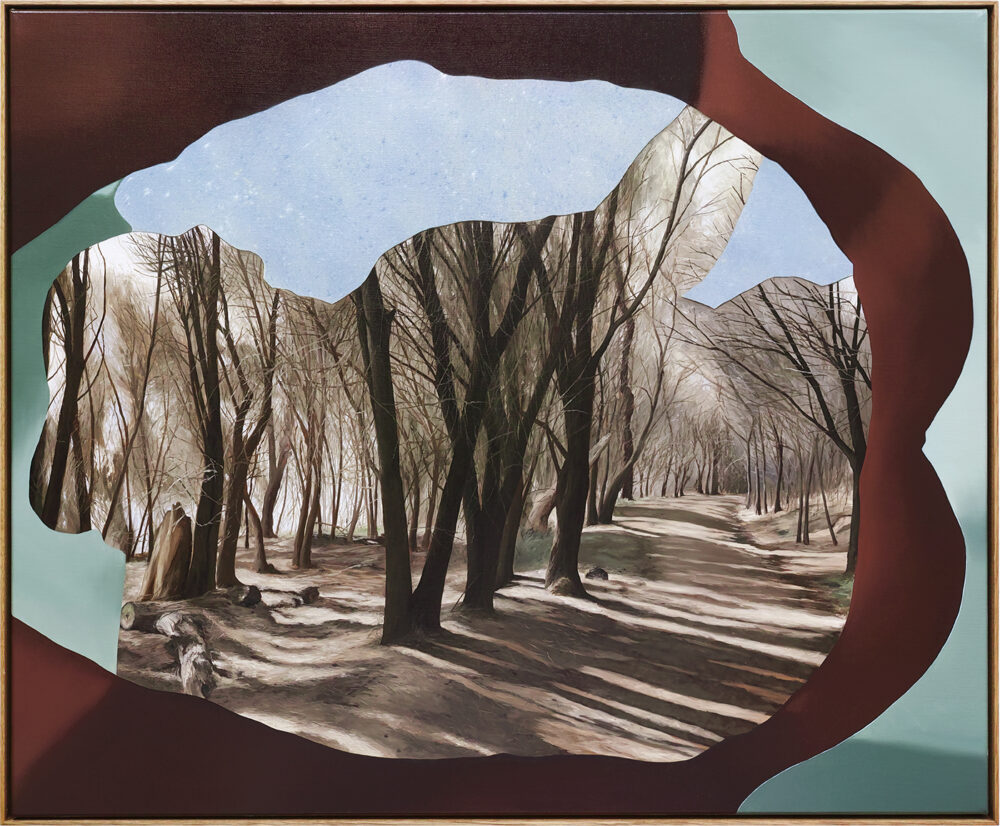 Walk Through an Altered Aperture
2018
Oil on linen
73 × 88cm
A Keyhole Casts a Shadow
2018
Oil on linen
53 × 43cm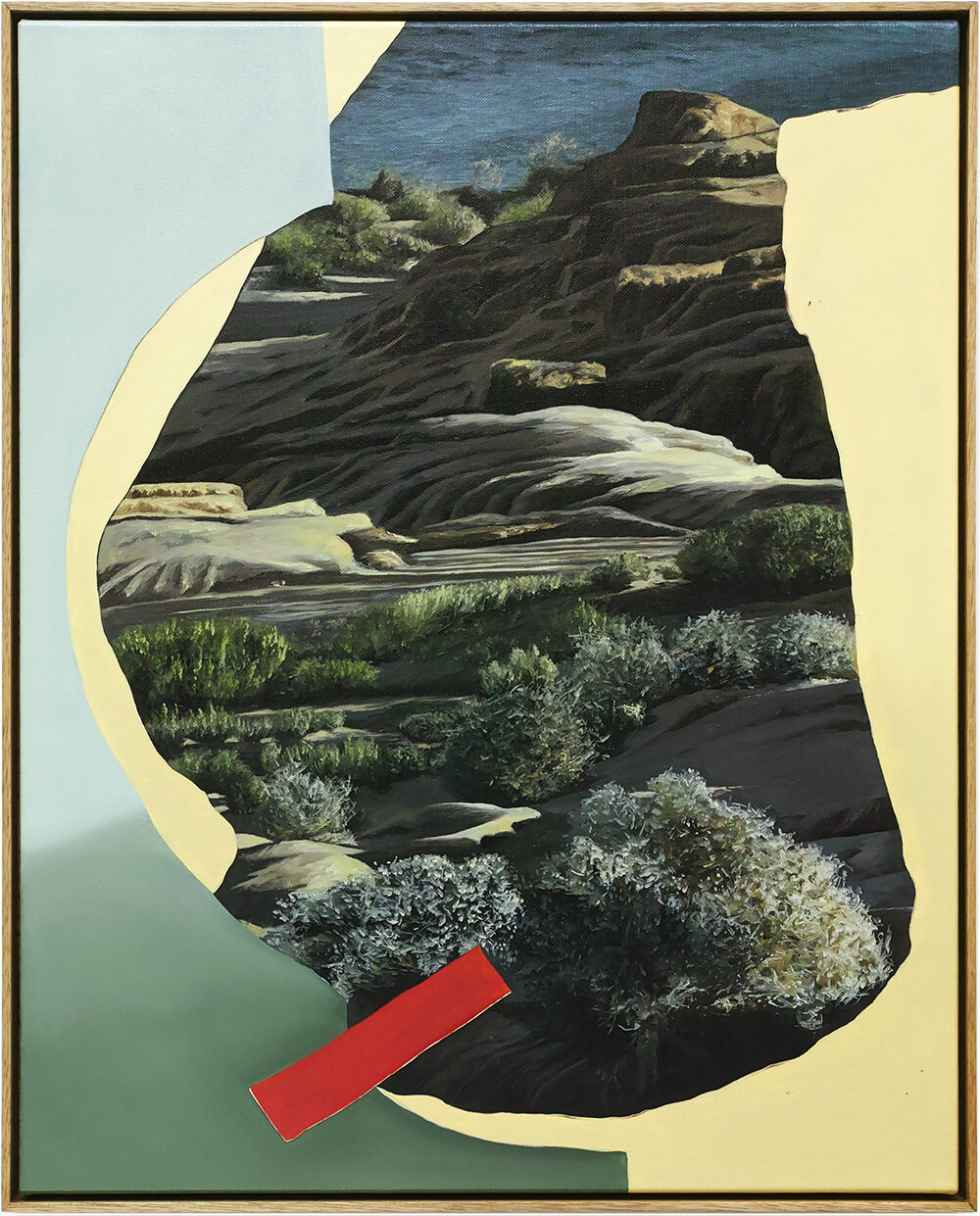 Within Scene
2018
Oil on linen
53 × 43cm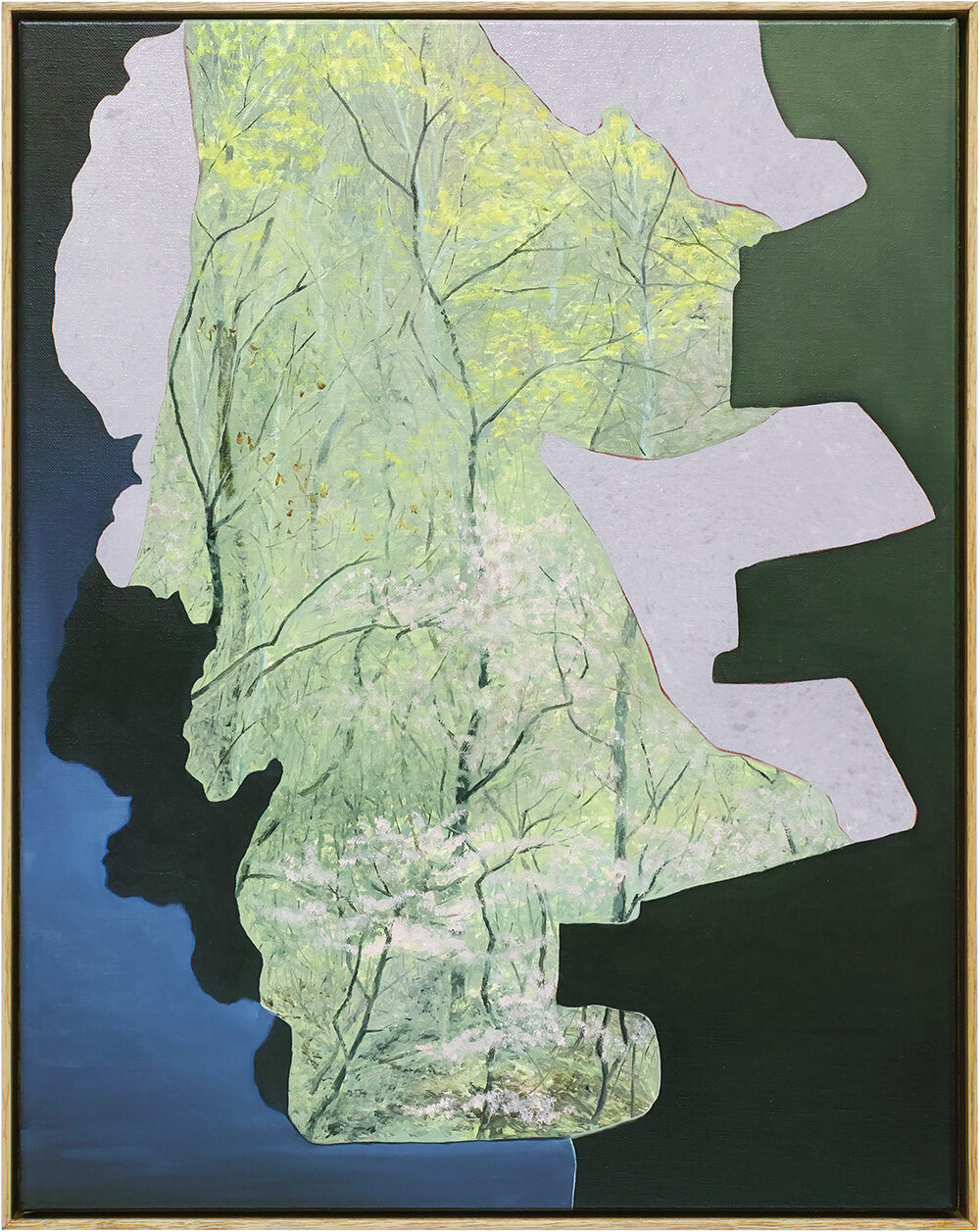 Haven
2017
Oil on linen
53 × 43cm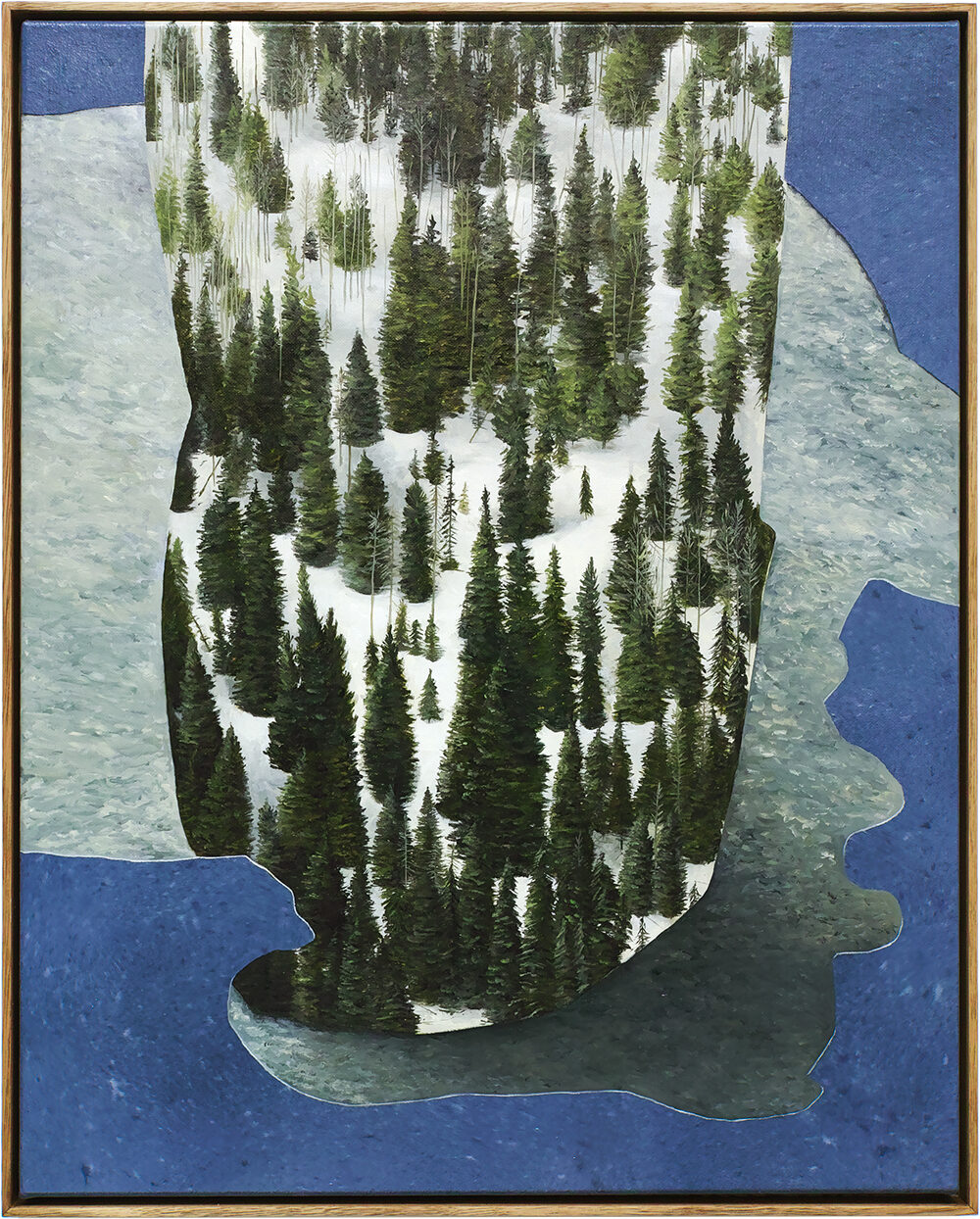 Tree Place
2017
Oil on linen
53 × 43cm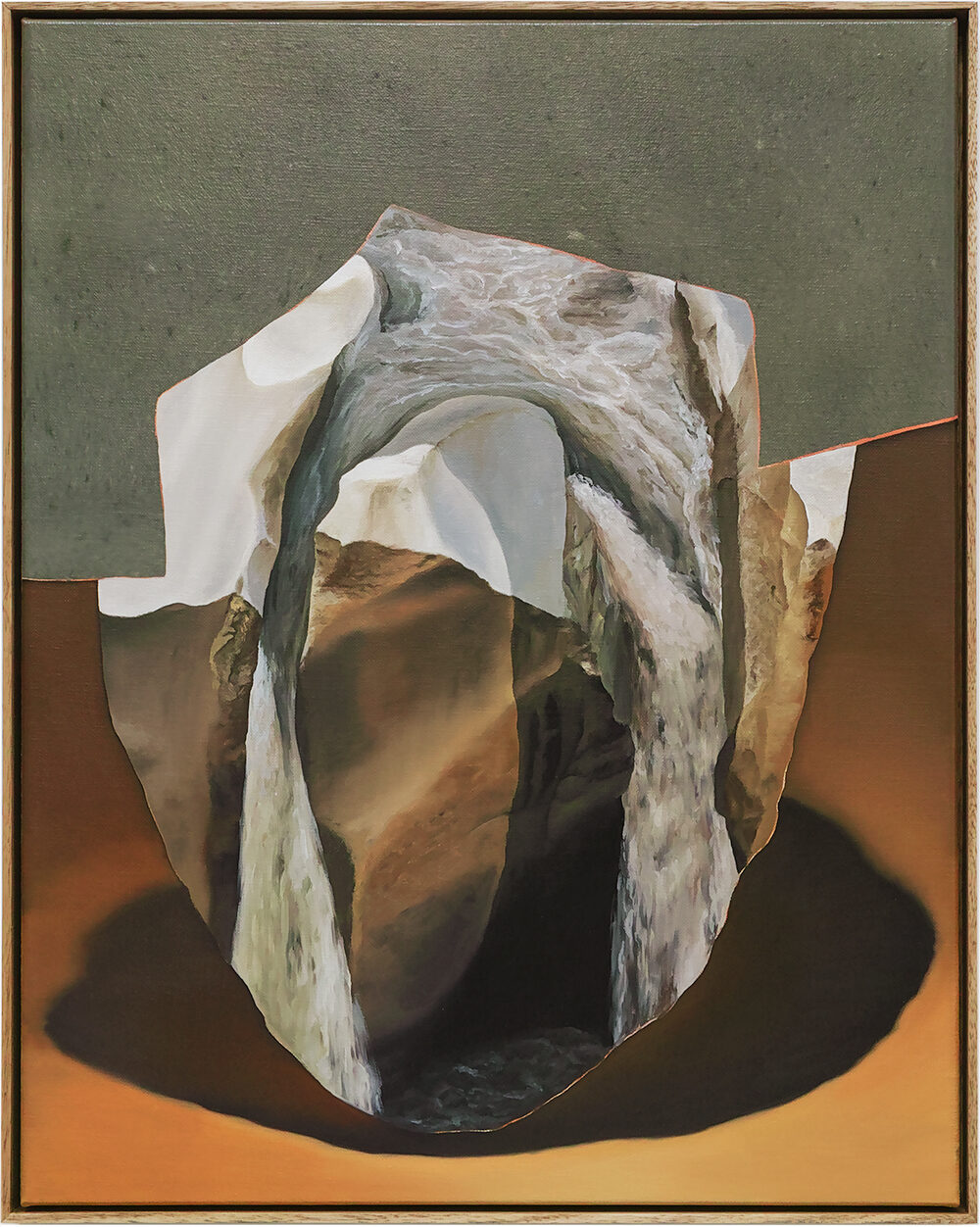 An Object
2017
Oil on linen
53 × 43cm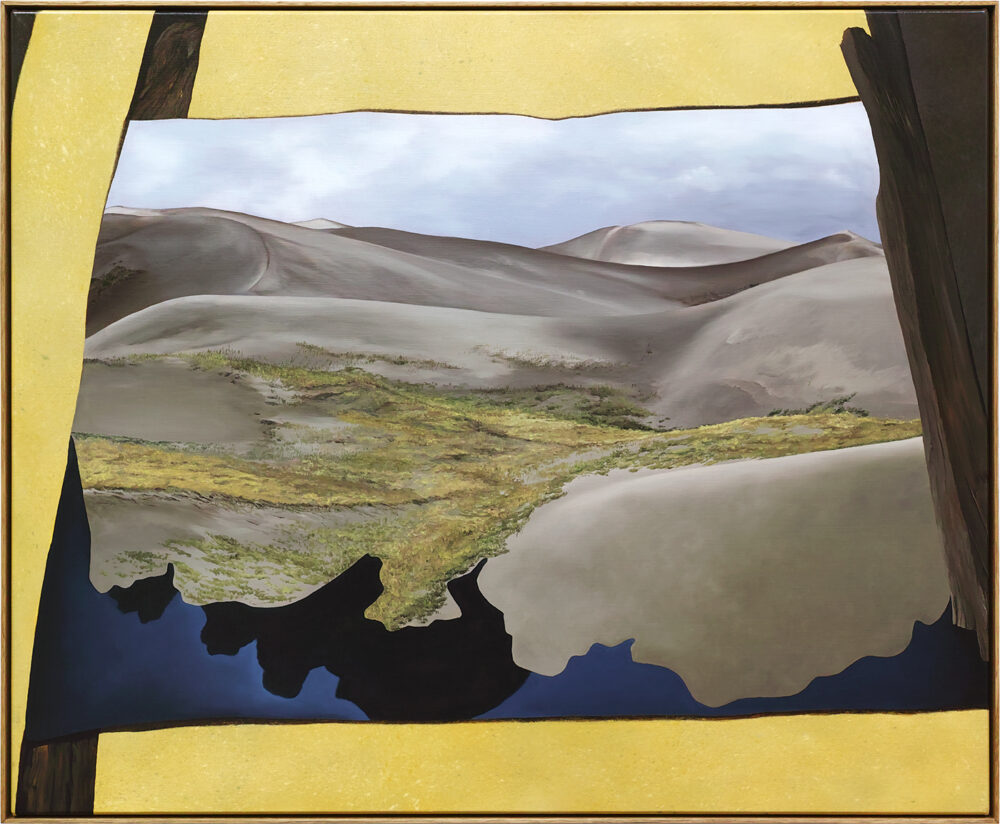 A Doorway
2018
Oil on linen
73 × 88cm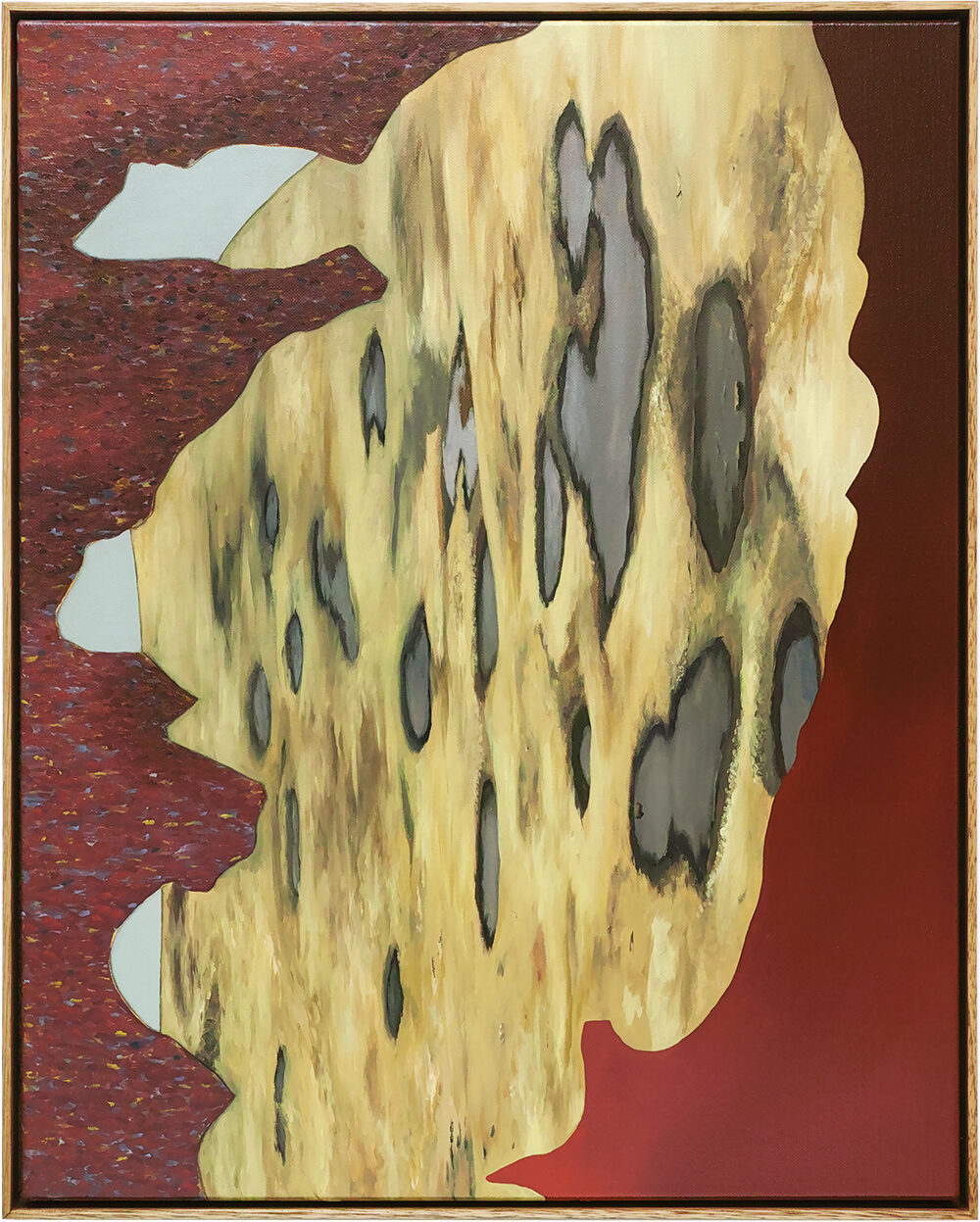 Framed Place
2018
Oil on linen
53 × 43cm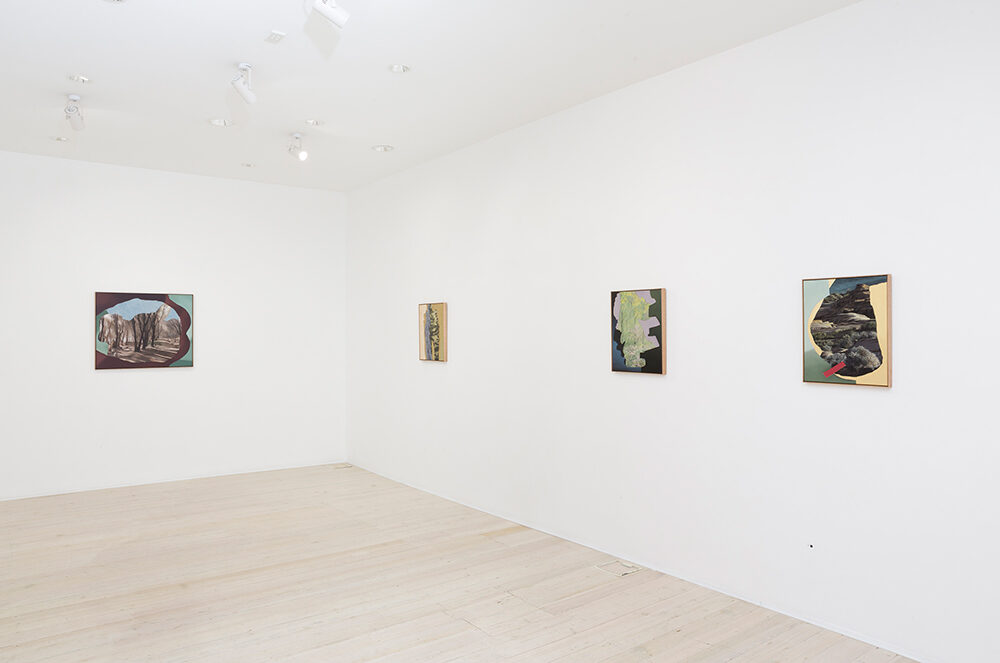 Installation view
Photo: Simon Hewson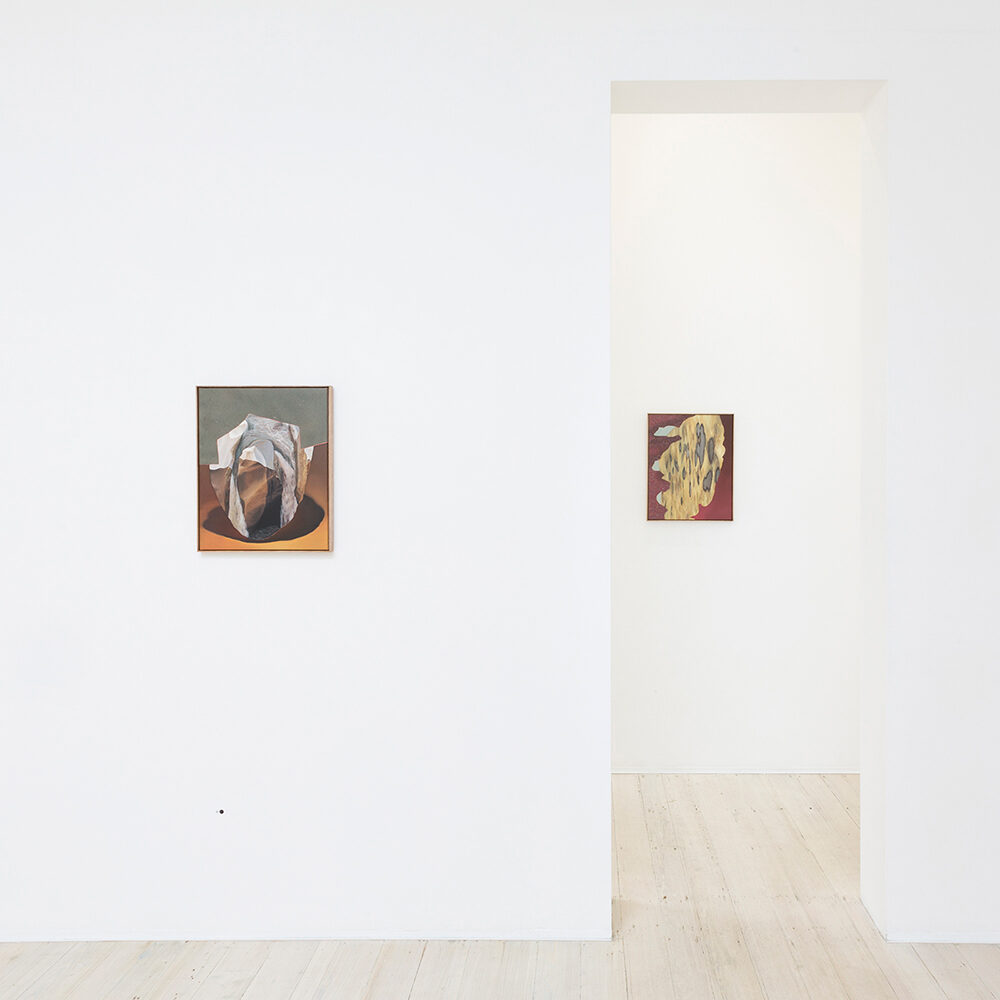 Installation view
Photo: Simon Hewson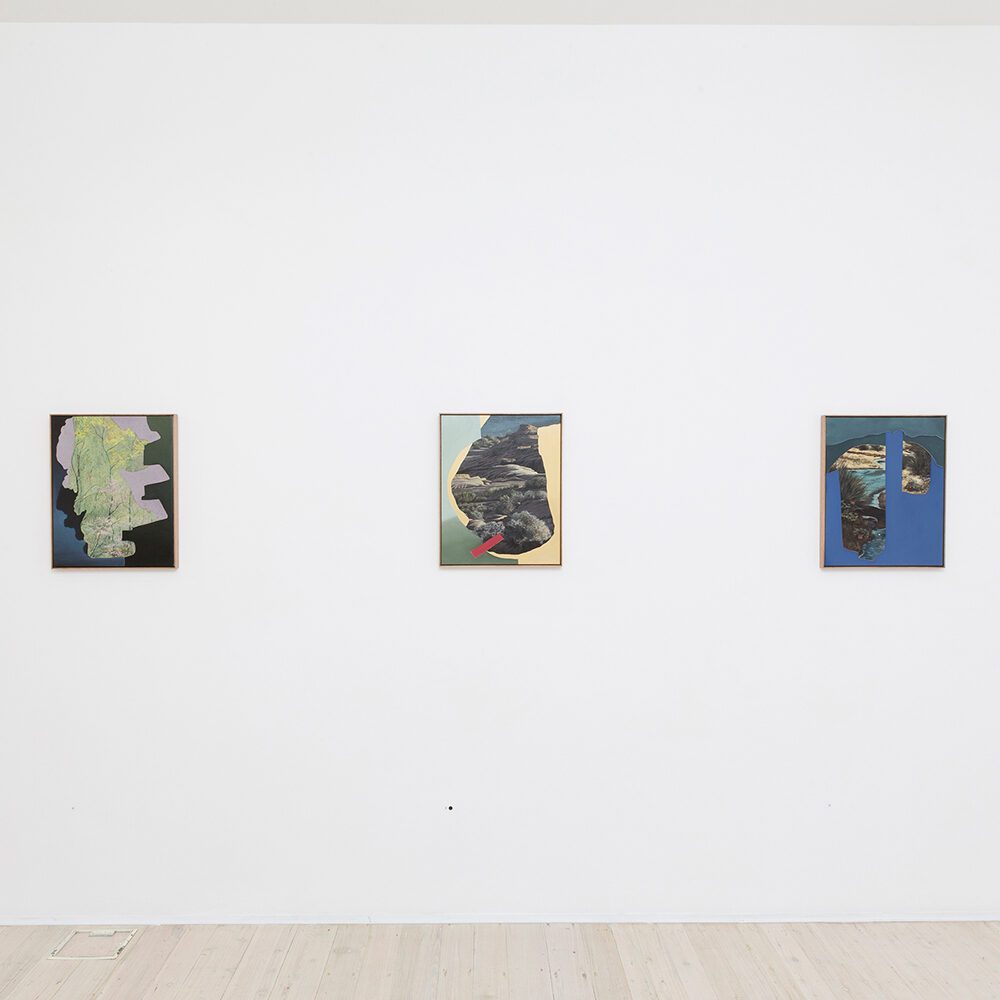 Installation view
Photo: Simon Hewson
Lacuna
2018
Oil on linen
53 × 43cm
Walk Through an Altered Aperture
2018
Oil on linen
73 × 88cm
A Keyhole Casts a Shadow
2018
Oil on linen
53 × 43cm
Within Scene
2018
Oil on linen
53 × 43cm
Haven
2017
Oil on linen
53 × 43cm
Tree Place
2017
Oil on linen
53 × 43cm
An Object
2017
Oil on linen
53 × 43cm
A Doorway
2018
Oil on linen
73 × 88cm
Framed Place
2018
Oil on linen
53 × 43cm
Installation view
Photo: Simon Hewson
Installation view
Photo: Simon Hewson
Installation view
Photo: Simon Hewson